Custom Post Types: Books
Wednesday, June 25, 2014
12:19 AM
Description
Books Custom Post Type
Screenshots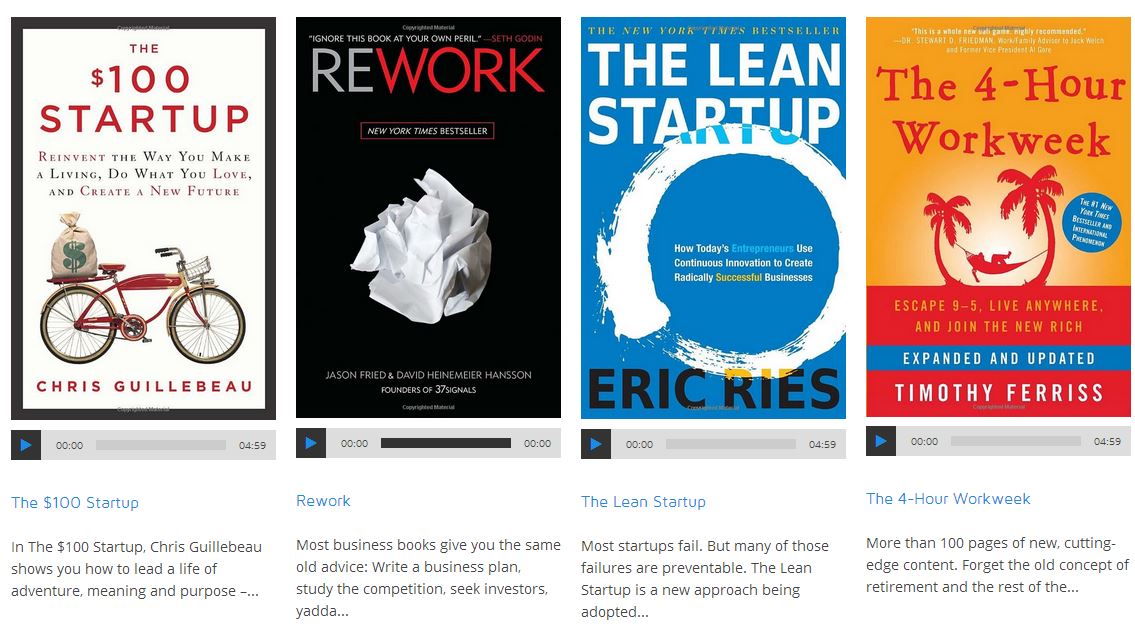 Options Screenshot

Options Attributes
Subtitle
This is for the subtitle, if the book has one.
Excerpt
Excerpt from the book.
Description
Enter the description of the book.
Types
Hardcover
Paperback
Audiobook
Audio CD
Kindle
Audible Audio Edition
Printed Access Code
HTML
PDF
Board Book
Audio Cassette
Cover Image
Enter the cover image of the book.
Website
Enter the website of the book.
Purchase Link
This can be used for a link to where to purchase the book (also can be used for affiliate link to purchase book).
Release Date
Book release date.
Recommended Age
Recommended age for readers. What age group is the book directed towards or best suited for?
Awards
Click the "Add Award" button, then enter the Name and Description of the award. To add more awards, click the "Add Award" button again.
Reviews
Click the "Add Review" button, then enter the Reviewer, Review Date, Rating and the Review of the review. To add more reviews, click the "Add Review" button again.